He'll get you where you need to go, but not without serenading you as he drives with his collection of Neapolitan and Italian music. With him, the doors of his homeland open to you and he hopes that you will reap the offerings ready to be taken home in your heart.
With a handle on both languages and both cultures, she enjoys exposing her clients to those aspects of the Italian land, language and lifestyle that can give them something to chew on in addition to the sumptuous offerings of the Italian table.
He will welcome you with a smile and from the first moments you will feel his enthusiasm and desire to give you an unforgettable experience. His knowledge of the area and sense of humor combined with professionalism and attentiveness mean you will be in safe hands during your time on the Amalfi Coast.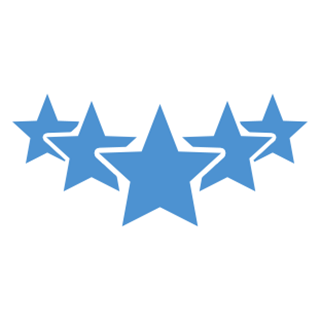 Experience
Twenty years experience in the field.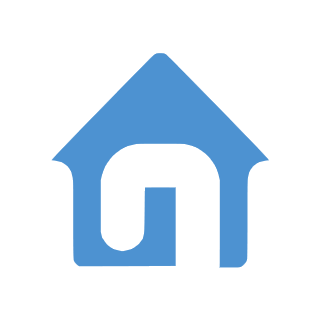 Family
Being a family-run business, we are a small, close knit team that will go above and beyond to ensure you have a wonderful time
Simplicity
As our name says, we are ''simple'' people and with simplicity we will help you make the best of your journey
See the Amalfi Coast and surrounding areas from a local's perspective and drink in the history, culture and beauty that this land and its people have to offer. Choose from a myriad of day tour destinations such as Pompeii, Amalfi, Positano, Ravello, to name just a few. See our options for further tour ideas and specifics.
What about adding a gastronomical delight to your experience…?
Trust us for a comfortable and safe transfer.
We will come to pick you up wherever you are.
Naples airport or train station, Salerno train station, Amalfi Coast or anywhere else.
Add to your list of "absolutely MUST experiences"

a boat tour of the Amalfi Coast or the beautiful island of Capri !
Visit the best of Pompei, Herculaneum, Capri, Naples… with our expert guides.
checkout latest news and articles from our blog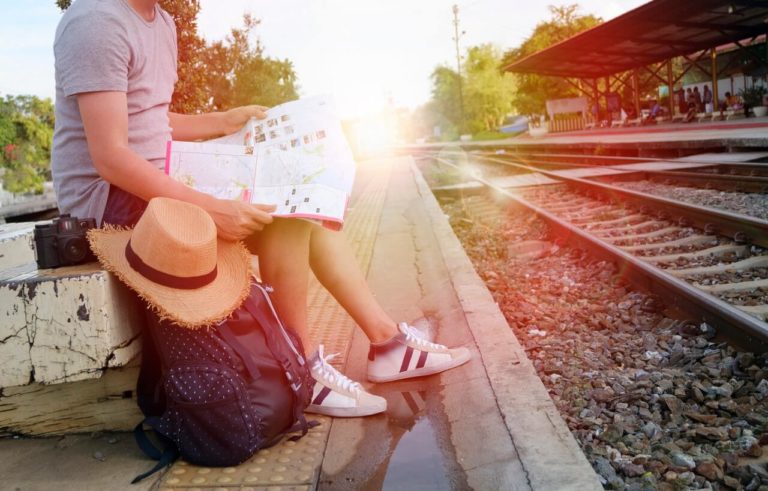 Adventure, Photos
Japan is an island nation in the Pacific Ocean with dense cities, imperial palaces, mountainous national parks and thousands of shrines ...